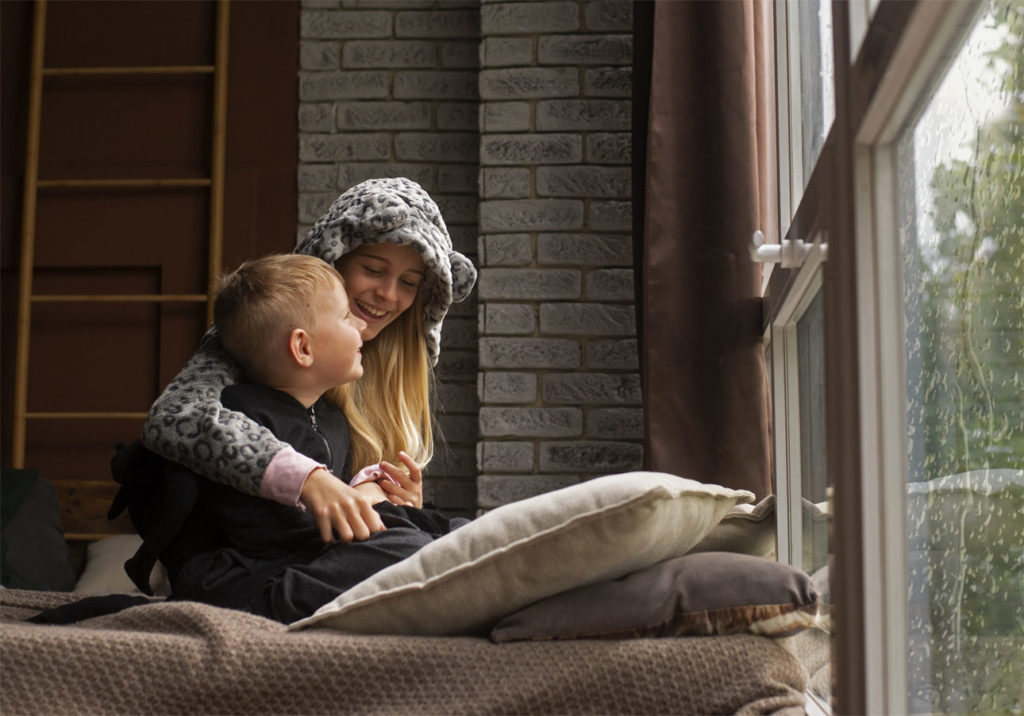 Protection & Peace of Mind
We understand that your roof protects not just your house, but your loved ones – now and for years to come. Hiring a qualified roofing contractor is one of the most critically important decisions you'll make for your home.
We Can Help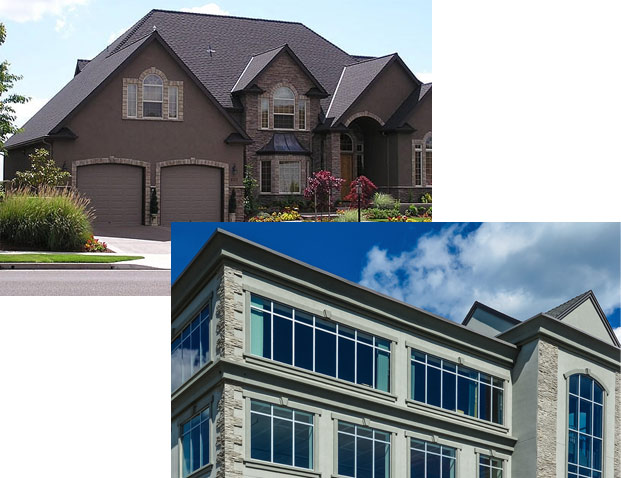 Residential & Commercial Roofing
Residential and commercial roofs have their own set of unique challenges. Regardless of the type or size of your property, Portland Roofing Company understands your needs and is ready to meet those unique challenges!
Learn More
Schedule Us For A Free Estimate
Book an instant appointment now for your free residential estimate!
Book Now
We're Ready
Whether you have questions about your roof, need a small repair, or a complete roofing job, our knowledgeable and friendly staff is ready to help address any of your roofing concerns.
Get in touch